United States Breastfeeding Committee Report
By Brenda Bandy, LLL USA Representative to USBC, IBCLC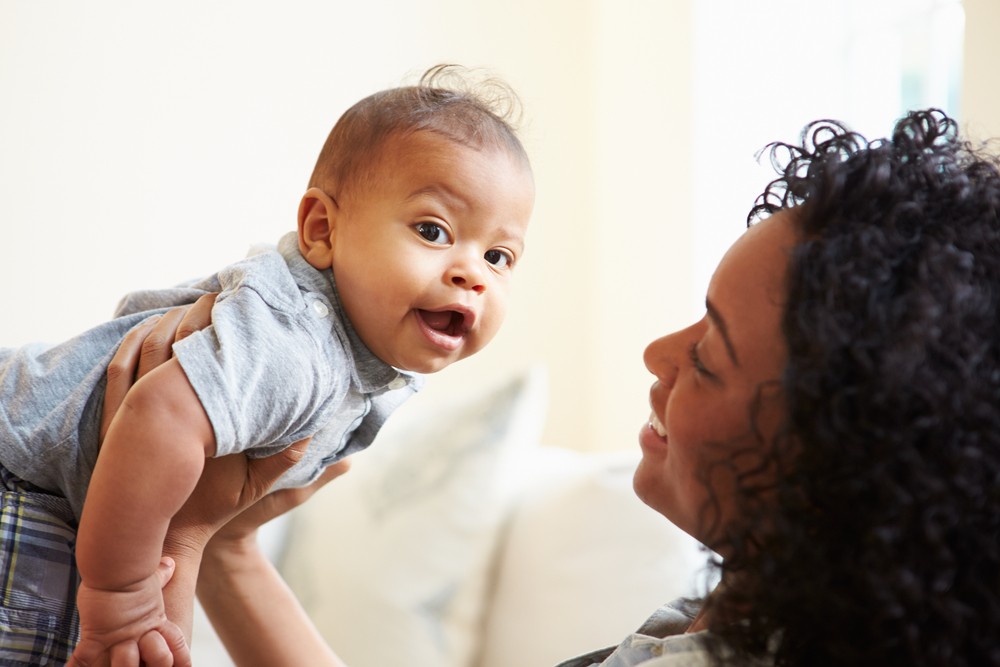 2014 Breastfeeding Report Card
The Centers for Disease Control and Prevention (CDC) has released the 2014 Breastfeeding Report Card, providing information on breastfeeding practices and support in all states and nationally. The report finds that breastfeeding rates continue to rise in the United States.
News from the Office on Women's Health
The United States Department of Health and Human Services (HHS) Office on Women's Health is promoting a new initiative: Supporting Nursing Moms at Work: Employer Solutions. The resources on the website provide hundreds of innovative solutions for employers looking to support nursing mothers when they go back to work.
Other breastfeeding resources include:
up-to-date breastfeeding content at www.womenshealth.gov/breastfeeding/
a breastfeeding helpline with trained lactation specialists who can address common breastfeeding questions and comments (800-994-9662, available 9 a.m.–6 p.m. ET Monday-Friday)
It's Only Natural breastfeeding campaign for African-American women, including videos from real women and breastfeeding experts
blog posts:
National Native American Breastfeeding Coalition
Establishment of the National Native American Breastfeeding Coalition is underway! Those who are interested in joining the coalition should send their name, e-mail address, and phone number to [email protected].
News from National Institute for Children's Health Quality
The National Institute for Children's Health Quality (NICHQ) has recently published several breastfeeding articles and announcements:
Presenting the New USBC Strategic Framework, Vision, Mission, and Values
The USBC Board of Directors is thrilled to present USBC's new strategic framework and updated vision, mission, and values. The framework outlines high-level goals and strategies, incorporating the principles of Collective Impact into a "backbone" structure built to support meaningful engagement by interested stakeholders in collaborative efforts to impact each sector of The Surgeon General's Call to Action to Support Breastfeeding. Equity is core to the framework, woven throughout as a value, a goal, and sub-strategies linked to each other goal.
To learn more about the Strategic Framework, view the archived webinar entitled The USBC Strategic Framework: Protecting, Promoting, and Supporting Breastfeeding:  A Public Health Imperative.
Brenda Bandy lives in Manhattan, Kansas. She has been a La Leche League Leader since 1998 and an International Board Certified Lactation Consultant (IBCLC) since 2010. She currently serves as the La Leche League alternate representative to the United States Breastfeeding Committee where she is also on the Board of Directors. Brenda continues to serve mothers and babies as a local LLL Leader.